D Last Caravan Services offer a wide range of movers:
All the movers below come with cross
activation as standard on the manual roller application models.
The entire Powrtouch Range with its market leading 5 Year Guarantee. Available in manual roller application via a cam system or with automatic roller engagement via the buttons on the handset.
The Emove range from Leisurewize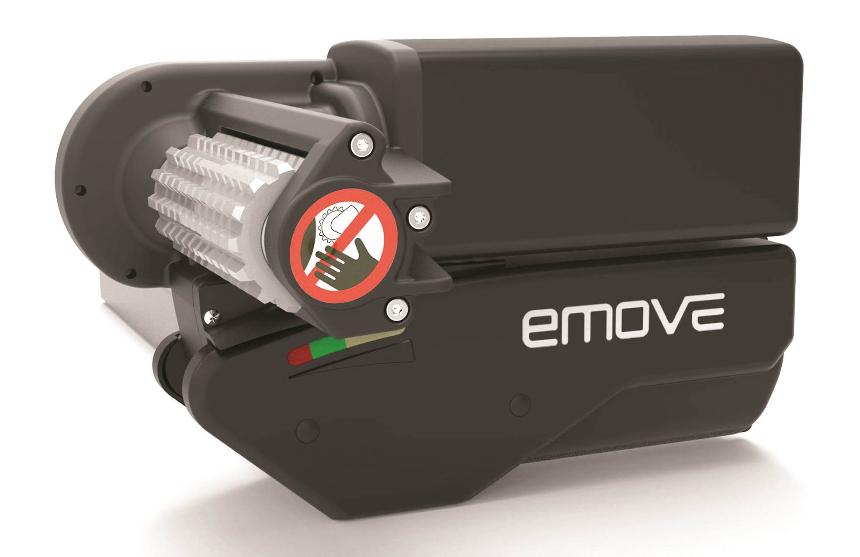 Swapping Service - If you are changing caravans and want your existing mover transferred onto your new caravan, including conversion from single to twin / twin to single.